Vegan cheese sales to soar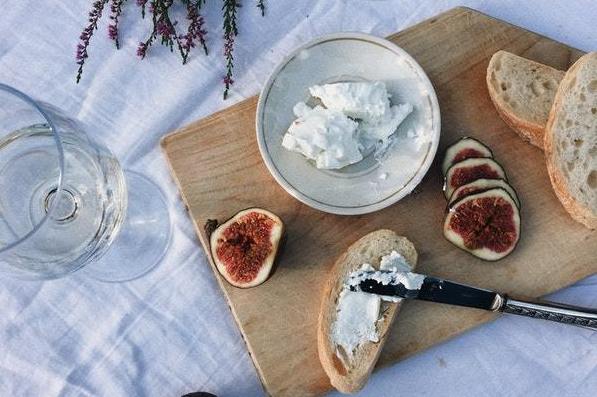 The vegan cheese market is expected to grow off the trend of veganism, and increasing consumer awareness about  cholesterol-free vegan cheese, finds a report by Persistence Market Research.
The global vegan cheese market is projected to register 8.6% (CAGR) during the forecast period 2018-2028.
As veganism has already gone mainstream, and consumer's inclination towards cheese is showing no signs of waning, vegan cheese companies have focused on introducing plant-based cheese substitutes, including cream cheese, parmesan, cheddar, ricotta, to name a few. Leading vegan cheese companies are focusing on introducing cost-effective vegan cheese variants to appeal to a wider, cost-sensitive demographic.
The report's analysts see the vegan cheese market accelerating further in the forthcoming years, on the back of the growing awareness about the lactose-intolerant conditions, in tandem with a significant shift in eating patterns. The report finds that globally, roughly 75% of the population is lactose intolerant, and suggests that the growing awareness about the potential health impact of dairy products will prompt consumers to shift to plant-based milk products, including vegan cheese, among many other dairy substitutes.
According to the study, the growing animal welfare and environmental concerns associated with dairy product consumption are gravitating consumers towards vegan cheese products.
To capitalise on the growing trend for veganism, vegan cheese companies are introducing novel forms of vegan cheese to move ahead of the increasingly competitive vegan cheese market.
The growing consumption of plant-based products in North America has made the region lucrative for the vegan cheese companies; 200 companies have already entered into the market in the recent three years. Vegan cheese consumption accounts for roughly 4-5% of plant-based food consumption globally, with Western Europe and North America being the most lucrative and matured markets, owing to the preference for ready-to-eat snacks.
These insights are based on a report on Vegan Cheese Market by Persistence Market Research
Related content