Crown collaborates with Coca-Cola Turkey for summer promo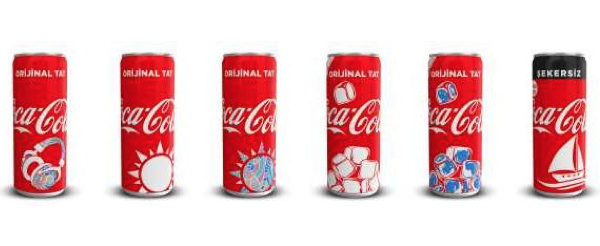 Coca-Cola Turkey has launched its new summer promotional range, making use of thermochromic inks to add colour and function to ten new aluminium beverage can designs.
This archived news article is restricted to paid subscribers. Login or subscribe now to view the full content of the article.