Mix and match crisps storm the snacks aisle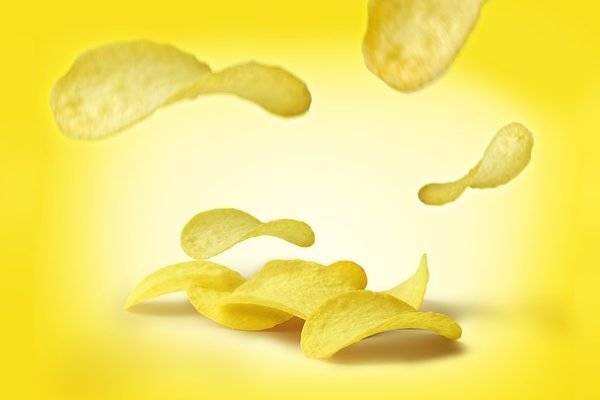 Create a Crisp is offering consumers multi-packs of crisps that come with a range of ten different flavour sachets.
Consumers can mix and match seasoning sachets to create their own flavour of crisps.
The flavour sachets include: chicken, black pepper, tomato, roasted garlic, tangy prawn, Thai sweet chilli, lime, steak and cheese.
According to the brand, the packets contain unsalted, reduced fat, crinkle-cut crisps, ideal for sharing with the whole family. They are also suitable for vegetarians.
Tom Lock, the founder of the company behind the brand, says, "For too long, consumers have had their crisp flavours dictated to them by manufacturers. Not anymore. With Create a Crisp we are putting the flavour power where it belongs – in the hands of the person who actually eats the product.
"We provide everything you need to create your very own crisp flavour – the rest is up to you."
Create a Crisp is available in Waitrose stores nationwide and on Ocado at a RRP of £1.70.