First dietary fibre verified natural according to ISO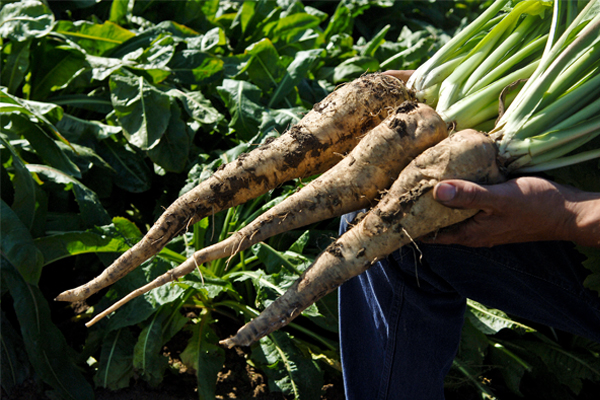 Chicory root processor Sensus as announced that their full range of chicory inulin and oligofructose products qualifies as natural according to the new ISO 19657:2017 standard, the first to achieve the verification since standards were amended a year ago.
The root of the chicory plant is the natural source of the inulin and oligofructose ingredients that Sensus produces.
"We are extremely pleased that we can now really call our chicory inulin natural according to the very latest and strict ISO standard", explained Sensus scientific and regular affairs leader, Dr. Elaine Vaughan. "There are many fibres available in the market and this qualification distinguishes chicory inulin from fibres that you cannot find in nature".
To become verified as natural, an ingredient must occur in nature and currently chicory root fibre is the only dietary fibre that is verified as natural according to ISO.
In a statement, Sensus said: "After the recent FDA approval of dietary fibre status of chicory inulin and oligofructose in the new food labelling regulations, this standard will help our customers to make the right choices, using the right dietary fibre when they want to use only authentic and natural ingredients in their products."