Scottish Food Crime Unit raises awareness with roadshow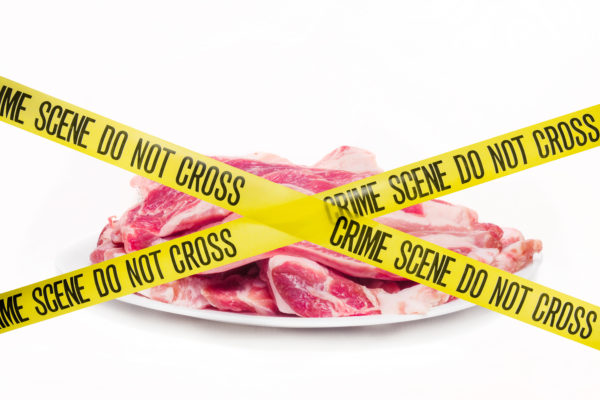 The Scottish Food Crime Unit, part of Food Standards Scotland (FSS), carried out a roadshow this week to raise awareness of the different types of food fraud, its potential seriousness and how to report it. Defined as any deliberate manipulation, substitution, mislabelling or fraud in relation to food and drink, food fraud costs the UK economy around £1.2 billion each year.
A team of experts from the unit were on hand to provide information on food fraud, answer questions and highlight real life examples of the most common types of activity. The public and the food and drink industry are being urged to report any suspicions through the free Scottish Food Crime Hotline, which is run by Crimestoppers, on 0800 028 7926.
Foods which can be targeted include the substitution of almond powder for peanut powder, illegal shellfish harvesting, rice, honey, alcohol, olive oil, oregano, turmeric as well as the transportation of food in unsafe or unhygienic conditions.
Ron McNaughton, head of FSS's Scottish Food Crime and Incidents Unit, explains, "It is vital that our food and drink is safe and is what we expect it to be. Food fraud is a silent and almost invisible threat and we are committed to working closely with partners to help people become more vigilant and aware of the risks involved in fraudulent activity. Food fraud is damaging not only to consumers, but also to honest food businesses. In order to tackle food fraud we all need to work together, and the help of local authorities, industry and enforcement bodies is essential to maintaining the reputation of the Scottish food and drink industry.
"Our free Scottish Food Crime Hotline is operational 24 hours a day and is completely confidential and anonymous. Information provided is used by FSS and other partner agencies to identify those who are committing food fraud and potentially endangering the public in order to take positive enforcement action. We're calling on everyone to be vigilant and to report any suspicions or knowledge they may have which could help bring those involved to justice."
Related content