Chocolatier launches bitesize snack packs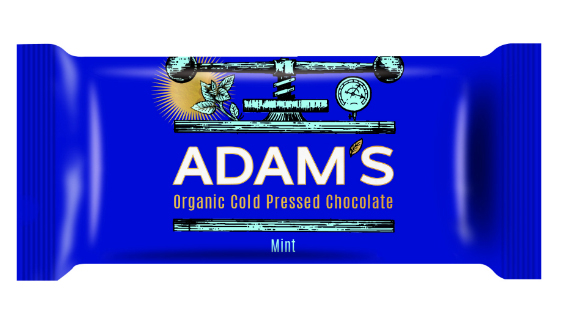 UK-based Adam's Chocolate has launched bitesize packs of its goji berry & pistachio flavour and mint flavour organic cold pressed chocolate.
Each cube of chocolate is said to have a gentle sweetness and a smooth and velvety fudge-like texture. Rich in vitamin A, C, iron and amino acids, the goji berry & pistachio chocolate has a gentle tartness with a bite from the nuts, while the fresh and crisp peppermint is balanced with the smooth and rich cacao base to create the menthol mint.
Each 22g pack of Adam's Organic Cold Pressed Chocolate, which are Soil Association and Vegan Society certified, is available for retailers, wholesalers and distributors to stock at a RRP £1.99.
The 82g resealable pouches of Adam's Organic Cold Pressed Chocolate are available from Planet Organic, Wholefoods and Sourced Market, as well as independent grocery stores and health food retailers in the south west of the UK, and online for an RRP of £5.75.
Related content