Round Up: Packaging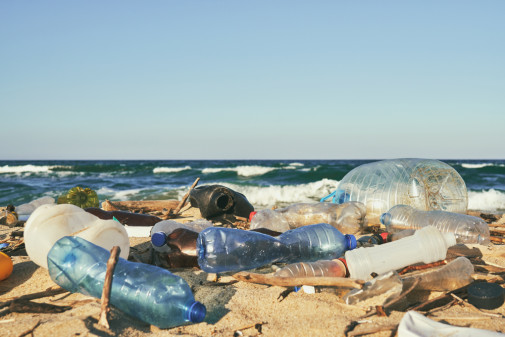 Here is your weekly round-up of Packaging news. Next week's round-up will focus on Processing news. To submit an item for inclusion, please contact Michelle Maynard at michelle@bellpublishing.com.
Grant's whisky has announced a global brand refresh – the biggest for 20 years.
More than half of consumers in the UK and a third in the US are in favour of a tax on all plastic packaging on food products, new research has shown.
Antalis has unveiled plans to extend its regional network of packaging hubs across the UK, including Bristol, Coventry, Newcastle and Leeds.
Related content