Jupiter Group named UK's best fresh produce company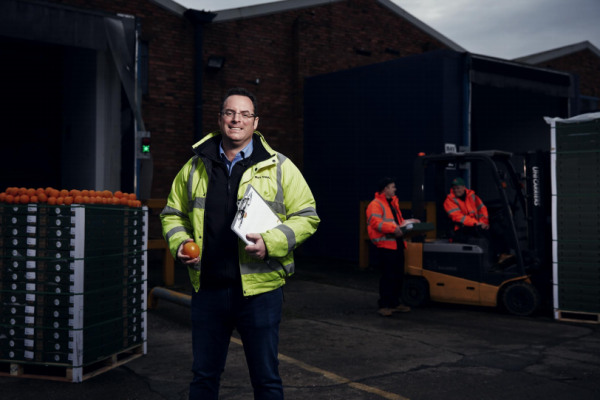 A family-run Shropshire firm has been named as the best in its field in the UK at the Food & Drink Awards.
Jupiter Group, a fresh produce grower and trader based in Newport, was awarded the title of Best Fresh Produce Company following a combination of votes by "respected industry partners" and "rigorous in-house research" by global magazine Lux Life.
Jupiter's CEO Mark Tweddle said: "We are proud to receive this wonderful title. It highlights that we are providing the highest possible quality products, which is testament to all the hard work of everyone at Jupiter who have helped to make 2018 such a great year for us so far.
"We're delighted that this award showcases that we're also a leading light and innovator in our field, which will help to further bolster our global profile."
A spokesperson for the awards said: "We showcase the leading lights in a variety of industries who are providing the highest possible quality products and services around the world.
"Every one of our winners can truly rest assured that their recognition was deserved, we carefully scrutinise everything from a nominee's region, to their performance over the last 12 months, their commitment to innovation, their methods, and even their competition, to ensure that only the most deserving names walk away with one of our prestigious titles."
Related content