IFF to Merge with DuPont's Nutrition & Biosciences Business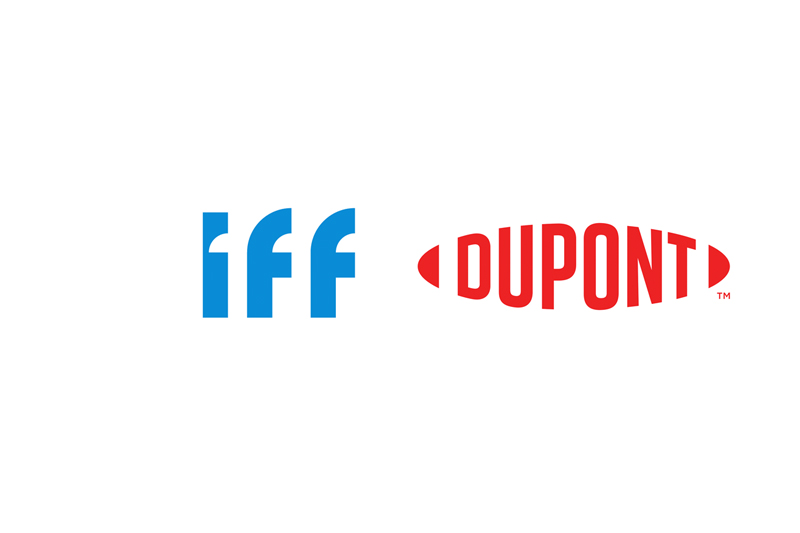 IFF (International Flavors & Fragrances) has announced that it will merge with DuPont's Nutrition & Biosciences (N&B) business, resulting in a  combined company value of $45.4 billion.
"The combination of IFF and N&B is a pivotal moment in our journey to lead our industry as an invaluable innovation and creative partner for our customers. Together, we will create a leading ingredients and solutions provider with a broader set of capabilities to meet our customers' evolving needs," said IFF chairman and CEO, Andreas Fibig.
"With highly complementary portfolios, we will have global scale and leading positions in key growth categories to capitalise on positive market trends, drive strong profitable growth for our shareholders and create opportunities for our employees. I have been impressed by N&B's management team, which shares our culture and values, and we look forward to welcoming them to the IFF family."
The combination of IFF and N&B will create a global leader in high-value ingredients and solutions for global Food & Beverage, Home & Personal Care and Health & Wellness markets.
The combined company's global reach and enhanced set of capabilities will enable the creation of innovative solutions to respond to customer demands and increasing consumer preferences for natural, healthier, and "better for you" products spanning both large multinationals and fast-growing small and medium-sized customers.
"DuPont and IFF share long and successful histories of customer-driven innovation and cultures of excellence, which is why I am confident that N&B will be well-positioned for its next phase of growth. I am pleased to join the board of the combined organisation and remain involved in unlocking the potential of this new company," said Ed Breen, executive chairman of DuPont.
"We conducted a very thorough process leading us to the selection of IFF as the preferred strategic partner for N&B. I am excited about the future of the new company and all the opportunities it has for long-term value creation."
"My team and I are excited about the opportunity to build the new company and create a new world-class leader. Our expertise together with IFF will best position us to address customer needs and ultimately redefine our industry," said N&B president, Matthias Heinzel. "IFF's innovation and customer-centric culture is remarkably similar to ours and we look forward to working with them for a smooth integration of our two organisations."
Andreas Fibig will continue to be the chairman of the board and an IFF appointee, he will also continue as chief executive officer. The company will be headquartered in New York. DuPont executive chairman, Ed Breen, will join the board of the combined company as a DuPont appointee and will serve as lead independent director starting June 1, 2021.
Related content