Collaborative approach to tackling litter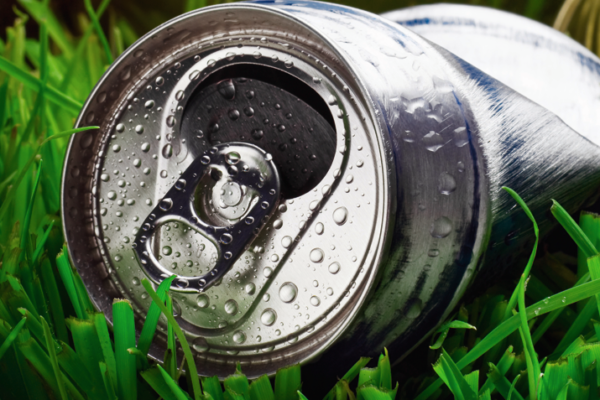 While packaging is often penalised for its contribution to the waste issue, industry has long been championing it as part of the solution to food waste, rather than part of the problem – so it's pleasing to see UK government recognising the role of packaging in protecting both products and human health, as well as preventing food waste, in its new anti littering strategy.
Litter Strategy for England reveals ambitious plans to tackle rubbish in England and outlines proposals for new enforcement, education and community engagement, including £150 fines for litterers and penalty notices for vehicle owners when it can be proved litter was thrown from their car.
The food and drink industry has welcomed the measures, and is pleased to be able to make a contribution to the efforts.
INCPEN director Jane Bickerstaffe says, "Bottles, cans and wrappers don't litter themselves but it's a bad advertisement for a brand to have its name literally in the gutter. That's why INCPEN supports comprehensive anti litter campaigns, commissions research and encourages the use of anti litter messages."
Gavin Partington, BSDA director general, adds, "We welcome the government's national Litter Strategy. As an industry we want to work with the government to deliver it, which is why we are currently reviewing what steps the industry can take with others to reduce littering and increase recycling."
A Coca-Cola European Partners spokesperson comments, "All of us – consumers, local authorities, government and business – have a role to play in improving our environment. Therefore, we are pleased to have been invited to join Defra's new expert group to provide advice to the government on issues such as how best to increase the recovery of plastic drinks containers and reduce littering in the process.
"We have long been committed to taking the necessary action to improve the sustainability of our packaging and look forward to working with other like minded organisations to explore new ideas and approaches that will support the overall ambitions of this strategy."
It's good to see the food and drink manufacturing sector and government working together on this one.