Happerley to become member-owned entity to validate UK food provenance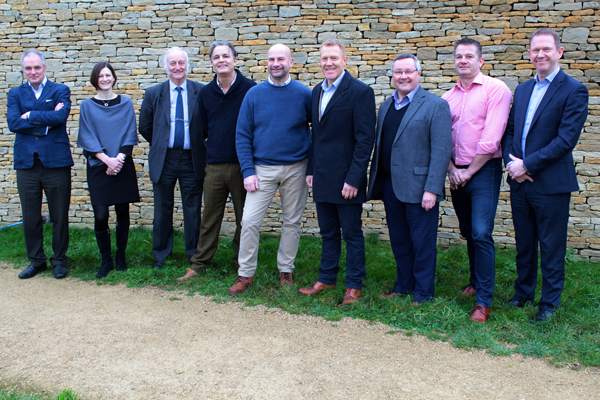 Food provenance organisation Happerley has held its inaugural Advisory Board meeting. It was agreed unanimously to work towards creating an independent member-owned entity to deliver a credible body to validate, certify and promote provenance across the UK food industry for the benefit of both producer and consumer.
The Advisory Board is made up of leading figures from across the food and farming industry, including TV presenter and Gloucestershire farmer Adam Henson. Chair is Peter Jinman OBE, a former non-executive director of Assured Food Standards (Red Tractor).
Jinman says, "The consensus across our Board and beyond is now very clear. There is both an urgent need and opportunity to empower consumers to know the journey of their food with absolute confidence, and for every business in that supply chain, from farmer up, to benefit. There is the will, the demand and the technology."
Happerley founder, Matthew Rymer, sees this as an important milestone, "Marketing, packaging, disingenuous labelling and a confusing array of often self-serving standards all undermine consumer confidence and provenance premium.
"Turn provenance transparent and you have the currency of truth. My intention was always to deliver this as a legacy project. I am grateful to have such a strong Board advising on these next critical steps."
Related content