WRAP presents new labelling guidance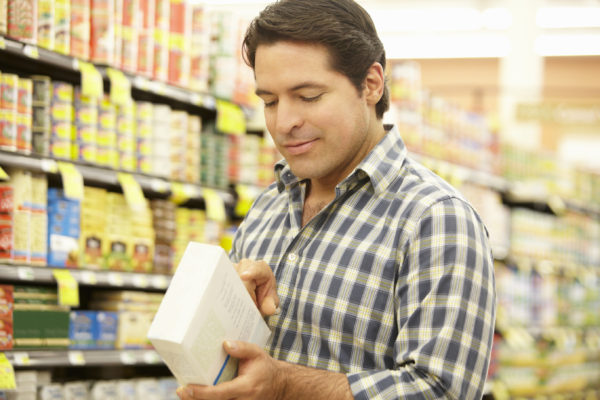 Waste reduction charity WRAP has published new labelling guidance to give consumers more consistent storage and date label advice.
The guidance has been produced in association with the Food Standards Agency (FSA) and the Department for Environment Food and Rural Affairs (Defra). It will be used by food manufacturers, retailers and brands as the industry standard and brings together recommendations that ensure food is safe and adheres to legal requirements, with best practice information to ensure it is stored and used within time.
The move is to help tackle the two million tonnes of food wasted each year in UK homes purely from it not being used in time. A third of this food waste is triggered because of how shoppers interpret existing date labels.
A new addition is the call to use helpful logos alongside text more often, which consumers find easier to understand than text alone.
WRAP is calling for the freezing Snowflake logo to be reinstated where it might have been removed, and introduces a new Little Blue Fridge icon for foods which should be kept chilled, or benefit from being kept in the fridge.
Heather Hancock, chairman of the Food Standards Agency, says, "I welcome this clear guidance to help tackle food waste, without compromising the safety of food. It will help businesses supply food that is properly described and stored, and safely provided to consumers.
"Reducing food waste is really important to consumers. It's a commitment we at the Food Standards Agency share with WRAP and Defra, and a growing majority of food businesses up and down the country."