Gluten-free bread in demand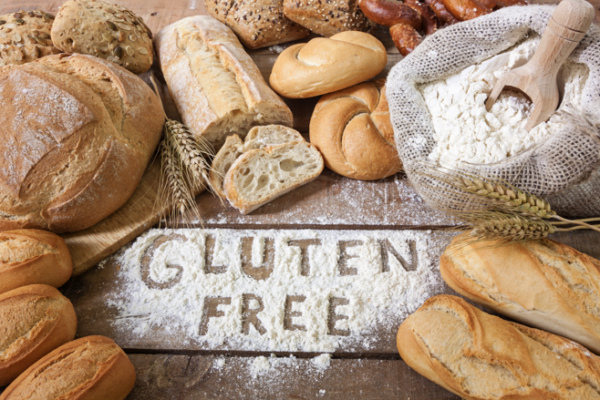 We have just celebrated National Free From Week (26 September-2 October) in the UK and although the likes of dairy-, sugar- and gluten-free choices are expanding, recent research reveals there is still a gap in the market for gluten-free alternatives to some of the nation's favourite products.
Too Good To Be Gluten Free asked gluten-free Brits – who forfeit wheat, barley and rye as part of their diet – which foods they most missed. The top five were: bread (28 per cent), doughnuts (15 per cent), cakes (14 per cent), pasties (eight per cent) and pizza (four per cent).
Comments from the survey included: "I miss real crusty bread; the current gluten-free alternatives just aren't a good replacement. I long for a jammy doughnut too"; and, "It has to be bread above everything: crusty bread, baguettes, tiger loaf, the list is endless."
Sam Benjamin, brand manager at Too Good To Be Gluten Free, says, "It's always great to talk to gluten-free shoppers to really understand what products they'd like to see on the shelves.
"It has been an overwhelming result for bread lovers, with a crusty French stick coming out as the most missed, amongst other bread favourites."
Product innovation in the free from market is rife, but it is clear shoppers want even more choice when it comes to some of their favourite products – and no doubt manufacturers will be eager to deliver. I'll be keeping an eye on gluten-free bread offerings in particular.
Related content