New MD for Arla Germany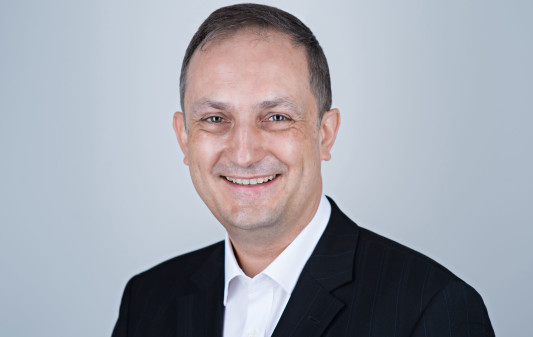 Markus Mühleisen will become Arla Foods' new head of Germany as of 1 March. As managing director and group vice president Germany, he will be responsible for Arla Foods' business in Germany and Austria. He will report to Peter Giørtz-Carlsen, executive vice president and head of Europe at Arla Foods.
Mühleisen succeeds Winfried Meier. He will be leaving Arla Foods at the end of April 2018. This is a joint decision taken by Meier and Arla Foods.
"We want to further accelerate our brand growth in Germany and expand the export business. In doing so, we rely on our strong portfolio of global and local brands and even more intensive cooperation with our retail customers and consumers," says Giørtz-Carlsen.
For the past eleven years, Mühleisen has held various international management positions with the food group General Mills (including Häagen-Dazs and Knack & Back), most recently as managing director for Northern Europe. In this role, he was responsible for the company's business in the UK, Germany and Ireland.
Before that he was managing director of the business in Australia, New Zealand and the South Pacific region. Prior to joining General Mills, the graduate economist spent eight years in numerous management positions at Nestlé Cereals in Frankfurt and Asia.
Arla Foods' retail and foodservice revenue in Germany was €1.29 billion in 2017.
Related content