Starbucks to eliminate plastic straws globally by 2020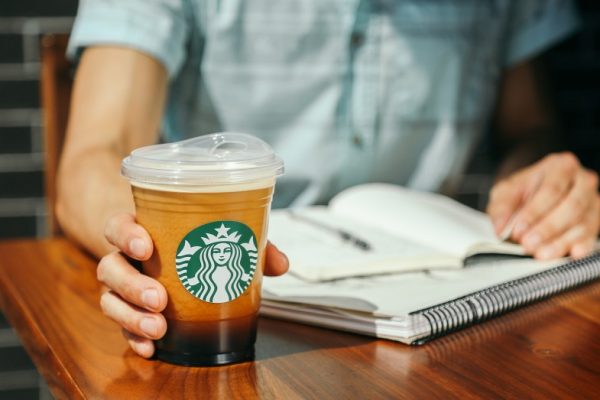 Starbucks Coffee Company has announced that it will eliminate single-use plastic straws from its more than 28,000 company-operated and licensed stores by making a straw-less lid or alternative-material straw options available, around the world by 2020.
This archived news article is restricted to paid subscribers. Login or subscribe now to view the full content of the article.