Season's eatings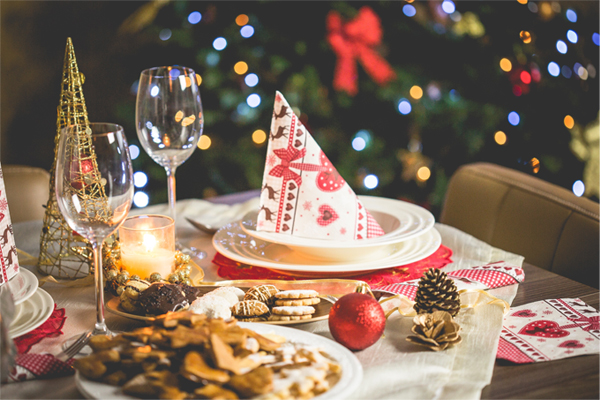 Those of you who are already getting into the festive spirit might need to put that glass of egg nog down, as a new government policy is this week urging us to take more responsibility for our own health.
Health Secretary Matt Hancock is attempting to stop us slipping into poor health by, for example, discouraging smoking and eating fatty foods.
"It's about people choosing to look after themselves better, staying active and stopping smoking. Making better choices by limiting alcohol, sugar, salt and fat," he declared when announcing the new 'prevention is better than cure' strategy at the annual meeting of the International Association of National Public Health Institutes.
His speech also happened to coincide with the launch of a drinks calculator, developed by Public Health England (PHE) in collaboration with Drinkaware, that will let you tot up how much alcohol you consume compared to the UK average. The tool even works out how many calories you consume when quaffing your favourite tipple.
Now I'm no expert on how the general public may or may not respond to what in my opinion can only be described as 'nannying', but I could hazard a guess – particularly as various government-backed obesity initiatives in recent years have so far proved to be a fat lot of use (literally).
That said, I'm prepared to give the government and PHE the benefit of the doubt on their latest efforts. But surely their timing couldn't have been worse.
As the supermarkets are now crammed full of seasonal food and drink offerings, and the Christmas countdown has officially begun, who in their right mind is going to give a festive fig about health lectures?
What they should have done is held off till January 1, when we're all promising never to touch a drop of alcohol again (ever), and vowing to shift the extra pounds we've no doubt piled on.
After all, surely such health messages will be a far more sobering thought as we go into a new year – rather than when everyone is preparing to celebrate the end of the old one.
Related content