Cargill and Royal DSM join up for sweeteners venture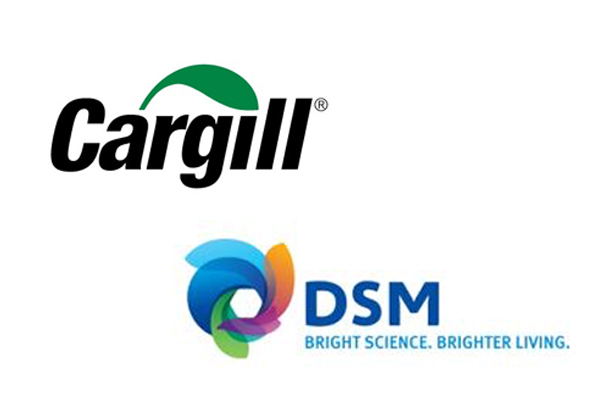 Cargill and Royal DSM have established a joint venture to bring zero-calorie, cost-effective sweeteners to the market sooner.
Avansya, will combine both companies' technologies for producing steviol glycoside products made through fermentation and will market its products under one brand name, EverSweet.
The joint venture will be a 50-50 partnership with DSM bringing its leading biotechnology know-how, providing R&D expertise; while Cargill brings its unrivalled application expertise and global commercial footprint in the sweetener market, as well as large-scale fermentation capacity. They will make use of a new fermentation facility being built at the site in Blair, Nebraska US, which is expected to be in use by summer 2019.
"We are delighted to announce this game-changing joint venture with Cargill," said DSM food specialties president, Patrick Niels. "One of the most significant transformations in global food & beverage markets is the drive to reduce sugar in people's diets. This partnership will allow us to bring sustainably produced sugar-reduction solutions based on steviol glycosides to market faster and more effectively at a scale to deliver global impact. Both DSM and Cargill are purpose-led companies. We want to positively impact our societies, enable our customers' brands and businesses to be successful in their markets, and in doing so support our own further growth."
"The demand for sugar-reduction solutions is urgent, global, and growing fast," said Cargill vice president food segment North America, Chris Simons. "While consumers are searching out foods and beverages that help meet their dietary needs or goals, whether for a diabetic diet or simply reducing calories and sugar intake, brand-owners know that great taste can't be compromised. By partnering with DSM, we can further advance a commercialized Reb M & Reb D product line that offers what consumers desire."
The establishment of the joint venture is subject to regulatory approvals and other customary closing conditions but expected to be finalised in the first calendar quarter of 2019.
Related content