Men jailed for horsemeat scam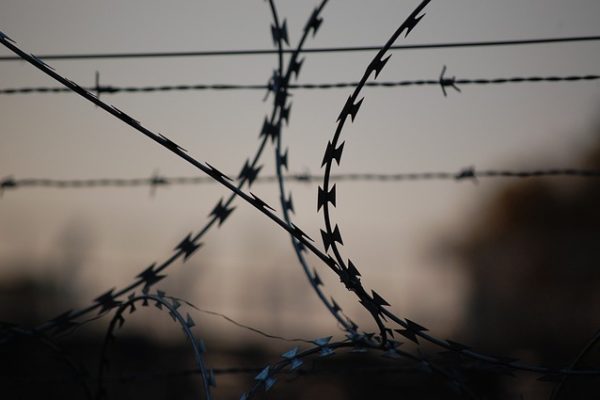 Two men have been imprisoned for defrauding consumers by labelling horsemeat products as beef. The Food Standards Agency (FSA) believes that the sentencing will send out a clear message that food crime will not be tolerated.
Andronicos Sideras, owner of Dinos and Sons Ltd, will serve four years and six months imprisonment; Ulrich Nielsen of Flexi Foods has been sentenced to three years and six months. A third man, Alex Ostler-Beech, also of Flexi Foods was given an eighteen month suspended sentence.
Heather Hancock, chairman of the FSA, says, "The sentencing today is the result of an immense effort by individuals in a multi-agency investigation and, as well as the police, I'd like to highlight the key role played by local authorities in securing the conviction."
The trio had reportedly conspired to mix consignments of beef with horsemeat on multiple occasions in order to inflate their profits. Their crime was discovered after an environmental health officer visited a meat manufacturer in Newry, Northern Ireland. The FSA led the investigation before passing it on to the City of London police in 2013.
Hancock adds, "Today's sentences should act as a deterrent to those who think they can profit from committing food fraud."