Adult soft drink appeal on the up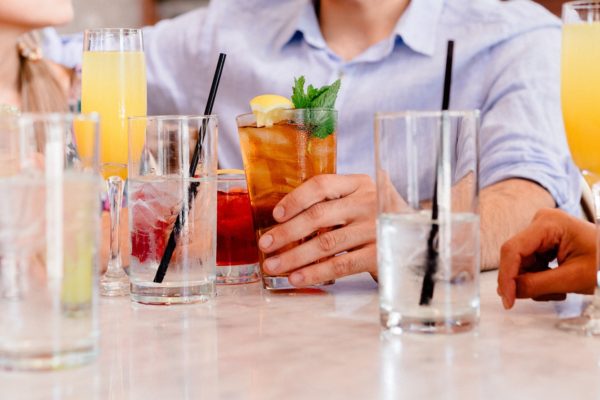 The adult soft drinks market is gaining ground as products seek to satisfy a range of consumer needs and behaviours, says Canadean.
The company says sophisticated sodas not only offer an increasingly attractive alternative for consumers who wish to limit their alcohol intake, but also appeal to broader demographics.
The company's latest report states that alcohol moderation and avoidance is generating interest in premium, non-alcoholic soft drinks to be consumed instead of alcohol; a trend that is witnessed for both everyday consumption and special occasions.
Indeed, 41% of global alcohol drinkers surveyed by Canadean claim to pay high attention to reducing the amount of alcohol consumed, while 49% say they are conscious of the long term health impact of drinking too much alcohol.
However, Tanvi Savara, consumer insight analyst for Canadean, says that the appeal of adult soft drinks stretches beyond those looking to reduce their alcohol intake, and reaches older soft drink consumers seeking sophisticated, upscale offerings that appeal to mature tastes.
Savara says, "Consumers value products that are distinct from the mass market and exude superior quality through unique flavours, natural premium ingredients and 'craft' production techniques. Canadean's consumer research highlights that 56% of consumers globally would like to see more craft style non-alcoholic beverages.
"Furthermore, according to Canadean's Q2 global survey 2015, 62% of carbonated drink consumers experiment with new and unusual food and drink flavours at least occasionally, illustrating willingness to explore sophisticated flavour profiles beyond their comfort zone. Manufacturers can tap into this by including botanicals, investing in product extension and creating contemporary twists to classics."
Savara adds that brands are also launching products that replicate flavours and sensory experiences commonly associated with alcoholic drinks: "Innovation is evolving beyond virgin cocktail blends to more sophisticated nuances by taking inspiration from production techniques and ingredients synonymous with alcoholic drinks."
Related content