Consumers warned about MDA Products' frozen meat and fish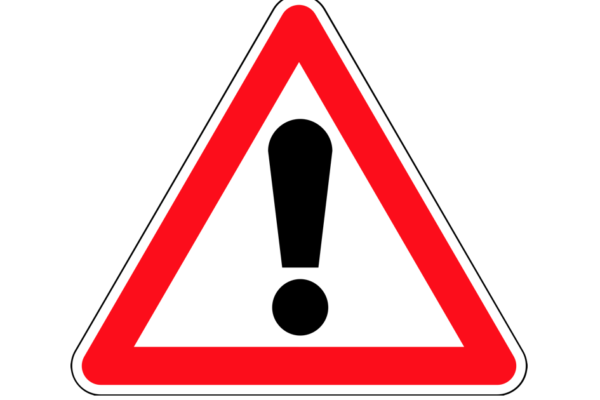 The UK Food Standards Agency (FSA) is warning consumers not to eat a number of food products, mainly frozen fish and chicken, supplied by MDA Products, as they have been repackaged in an unapproved establishment and therefore may be unsafe.
The products are also the subject of a number of labelling and traceability contraventions; they may have 'best before' or 'use by' dates that have been extended beyond those set by the manufacturers and without authorisation. They are not compliant with food law requirements and should be withdrawn from the market and recalled from consumers, the FSA advises.
Despite investigations by the enforcement authorities, it has not been possible to obtain the full distribution details or product traceability record for these products. Details of known distribution to three retail chains is provided on the FSA's website.
Related content