World Chocolate Day boosts sales for Europe's largest sweet shop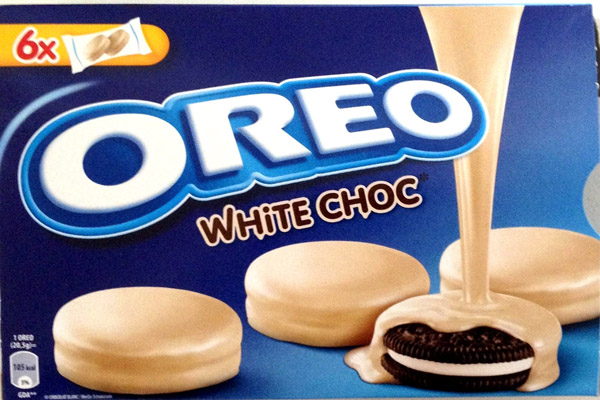 In celebration of World Chocolate Day today (7 July), Europe's largest sweet shop has experienced a massive surge in sales at its six London stores.
Kingdom of Sweets sells a variety of global confectionery brands from Hershey's to Reese's, as well as more unusual chocolates including, Green Tea Kit Kats from Japan, Tim Tams form Australia and Mikado from China
Packs of Choc White Oreos were the most popular item to be sold across Kingdom of Sweets stores today. Over 2,500 of the chocolate biscuits, imported from France, were bought by consumers before midday.
Alan Wiggett, managing director, says, "We have seen a massive surge in chocolate sales today as World Chocolate Day has really taken off, but it is the more unusual and rare chocolates brands that our visitors are really lapping up.
"We stock a huge collection of American chocolates which always sell well, but we also stock unusual Milka chocolate bar flavours and Daily Milk bars from different countries which have flavours we don't normally see in the UK."
Related content