Bowman Ingredients launches next generation gluten-free coatings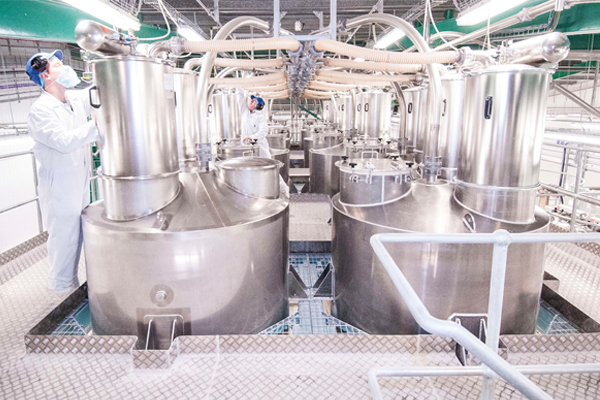 UK food coatings manufacturer Bowman Ingredients has unveiled a new portfolio of products for the global gluten-free market.
The new gluten-free coatings range offers an enhanced nutritional profile and is produced from sustainable raw ingredients using a unique and energy efficient manufacturing process.
Bowman Ingredients CEO Rory Bowman said: "Our food technologists have been working in direct response to consumer trends and general criticism of the nutritional profile of gluten-free products. We're excited to announce that our unique manufacturing process has allowed us to develop and launch a fresh portfolio of nutritionally enhanced gluten-free coatings with a range of textures."
Bowman Ingredients' plant in Bedford, UK, uses state-of-the-art technology to manufacture gluten-free crumb through an extrusion process which delivers improved product and environmental benefits compared to more conventional 'tin bake' crumb manufacture. In addition, the extrusion process requires no yeast which allows the use of a wide range of raw materials not traditionally associated with bread or crumb production. 
Bowman said: "We believe that our extrusion production process is around 50% more energy efficient and environmentally sound than traditional tin bake crumb manufacturing techniques. It has enabled us to produce a range of innovative, high quality gluten-free crumb products from sustainable ingredients, with additional nutritional benefits for consumers and no compromise on flavour, texture or appearance."
In 2017 Bowman Ingredients invested £8m in a new UK manufacturing plant dedicated to dairy, egg and gluten-free production to meet increasing demand from its growing customer base in Europe. In addition, gluten-free production facilities have now been enhanced at the company's manufacturing sites in South Africa and Thailand.
Related content