Potato-based starches join processed cheese portfolio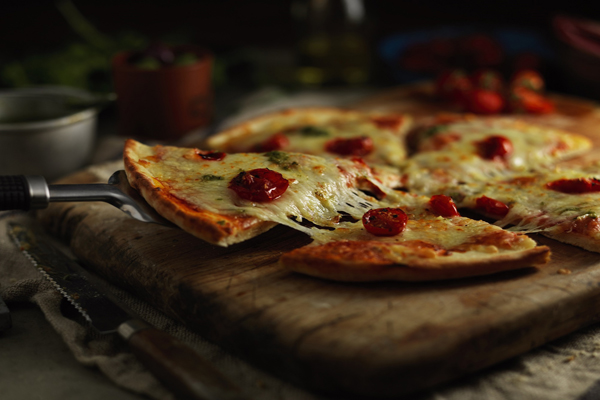 Ingredion has added three functional potato starches to its processed cheese ingredient portfolio.
CheeseApp 50, 70 and 80 enable 'recipe cost savings in analogue block and block processed cheeses while delivering the appealing texture and sensory qualities consumers crave', says the manufacturer.
This is the first time Ingredion has brought potato-based starches to the processed cheese market, with the new additions designed to help food producers improve the meltability, firmness and gratability of analogue block and block processed cheeses for pizza toppings, processed cheese slices and individually wrapped slices.
Available in the UK, Ireland, Turkey, Africa and the Middle East, the CheeseApp range is also suitable for vegan and vegetarian cheeses
"Cheese is generally made up of three significant components – fat, protein and moisture – which together deliver the texture and flavour consumers have come to enjoy," says Severine Bensa, senior marketing manager at Ingredion. "However, when developing processed and analogue cheese, manufacturers often look to replace expensive ingredients such as protein, while being careful not to affect the eating experience. This is particularly the case in emerging markets where affordability is key for consumers and producers alike.
"With CheeseApp, manufacturers can substitute protein and still produce a high-quality product with appealing texture at a lower cost. They also help to facilitate cost-effective gelling and melting properties at different protein levels and we have already developed a number of successful prototype recipes."