A week in the life of an editor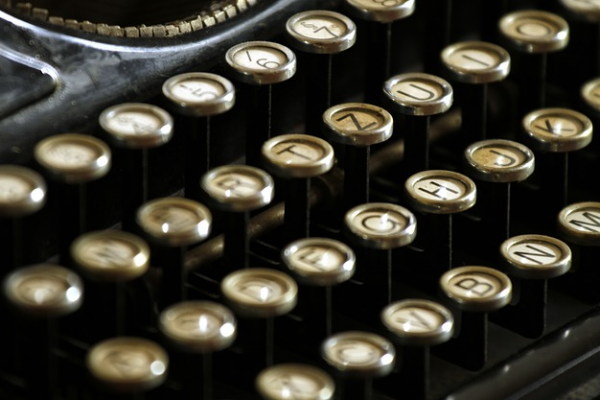 I had a busy few days last week – I visited Cornelius, Leatherhead Food Research and Marketing Sciences; attended the FDF Awards in London; and had the opportunity to test my sensory acuity as well as the chance to taste cricket pâté.
On Wednesday I went to meet the Cornelius team at their head office in Hertfordshire, UK to learn more about the independent European distributor and take a tour of the facilities. The company, which employs more than 120 people across seven countries, distributes chemicals and ingredients and offers an array of specialist raw materials to support product development in – amongst others – the food and beverage market.
On Thursday I spent the day at Leatherhead Food Research's forum event Food Innovation Day: Ingredients and processing innovations for food and beverages. The morning session saw presentations on alternative food sources and introduced us to the idea of insects as a new source of protein – after all, the majority of us will happily pull the head and tail off a prawn before eating it, so why not a caterpillar, for example? Having spent the morning weighing up the argument for eating insects, we were faced with the reality: cricket parfait on toast. Of course, the room was full of food innovators with curiosity in abundance so many were willing to give it a try. Results presented later revealed that 90% of those who did would recommend the parfait to a friend, so perhaps we will start to see a shift from Marmite to cricket for our morning toast – what do you think?
Leatherhead's afternoon session gave delegates the opportunity to see demonstrations of new equipment in the Pilot Plant open session and taste a range of interesting new food in the Global New Products Exhibition.
The fun continued on Thursday as I attended the Food and Drink Federation (FDF) Awards at London's The Brewery in the evening. TV and radio newscaster Katie Derham presented winners with their trophies, recognising outstanding individuals, ambitious initiatives and growing food and drink businesses, and their contribution to the economy, community and environment. The full list of winners can be found here: www.foodanddrinktechnology.com/7479/news/fdf-awards-winners-revealed/.
Finally, on Friday I travelled to Marketing Sciences' sensory centre in Kent, UK to find out what sensory testing is all about and its essential elements for success in both food and non food categories. I wrote in my blog a couple of weeks ago that I was looking forward to this trip as I would learn if I was amongst the ten per cent of the population who have the sensory acuity to be a sensory taste panelist. Well, tests done and dusted I can now reveal that… I'm not! Faced with six clear fluids – one each of sweet, sour, salt, bitter, neutral and umami tastes – I was to identify each solution in turn. I scored just 50% and, more worryingly, didn't even identify the salt solution – I put this down to growing up beside the sea in Cornwall and therefore being exposed to more saltwater than most; it just tastes like water to me! Still, it was fascinating to learn how sensory testing is used in all stages of the product development process and to see the facilities in which it is carried out.
I wonder what this week has in store for me…
Related content