Innova Market Insights unveils Top Trends for 2018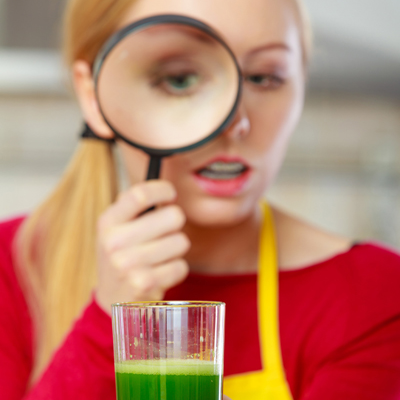 According to Innova Market Insights, four in ten US and UK consumers have increased their consumption of "healthy foods," seven in ten want to know and understand ingredients lists, one in five in the US are most influenced by "real" ingredients, and ethical claims on packaging are top of mind.
This archived news article is restricted to paid subscribers. Login or subscribe now to view the full content of the article.