Ecotrophelia UK finalists announced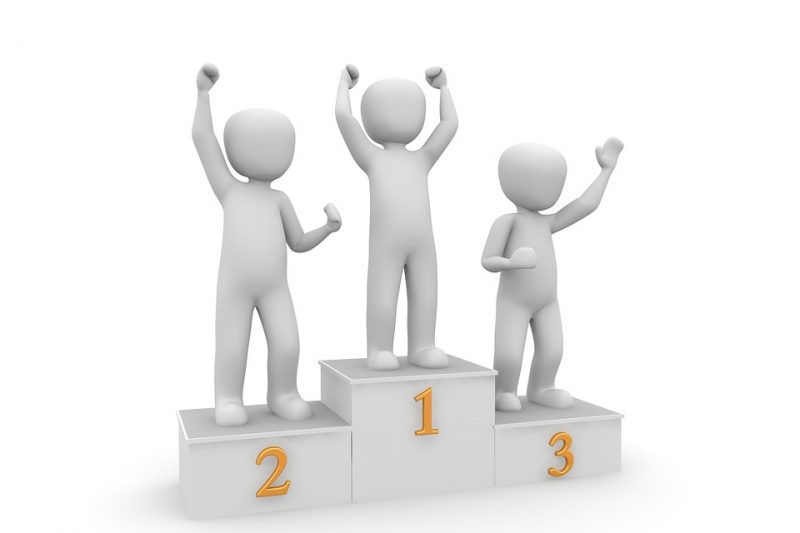 The Institute of Food Science and Technology (IFST) and Campden BRI have announced the finalists of Ecotrophelia UK 2016, who will go on to compete at Ecotrophelia UK.
There were a record number of entries submitted for this year's competition, which sees teams get hands-on experience of what it takes to bring an eco friendly food or drink to market; from idea generation through to the final packaged product.
The entries were reviewed and shortlisted by a panel of new product development experts. The five finalists and their products are:
London Metropolitan University – Apeel – a premium snack bar with whole nuts, seeds, fruit and vegetable peels drizzled with dark chocolate
The College of Agriculture, Food and Rural Enterprise – El Nacho – slow cooked pulled turkey in a hot enchilada sauce with chunky nachos for dipping
Nottingham Trent University – Fran Borjan – vegan, low fat iced dessert made with algal protein
Nottingham Trent University – Hemptations – hemp milkshakes in a range of flavours
The University of Nottingham – Spent N' Gain – extruded flavoured snack product made from brewer's spent grain.
Jon Poole, IFST chief executive, says, "We're delighted to see interest in Ecotrophelia UK continuing to grow. We received a record nineteen entries from across the UK this year, with exceptionally high quality submissions again."
Bertrand Emond, head of membership and training at Campden BRI, adds, "We are delighted to have so many big names supporting Ecotrophelia to help attract the brightest and the best young talent to the food and drink industry."
The teams will pitch their ideas to the 'dragons' – a panel of food experts including representatives from Marks & Spencer, Coca-Cola, Mondelez, PepsiCo, Sainsbury's, Tesco and Warburtons – to compete for £3,500 in prize money and the chance to represent the UK at Ecotrophelia Europe at SIAL in Paris in October.
The UK winning team will be announced on Campden BRI day on 8 June 2016.
Related content