Organic dough improver 'most advanced to date'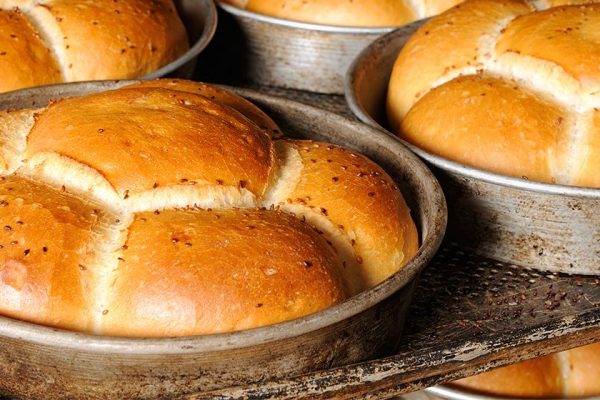 Corbion has launched what it's calling its 'most advanced organic dough improver to date'.
Pristine Organic 522, the latest addition to the already robust Pristine range of clean-label dough conditioners, can be used in both organic and non-GMO formulations, delivering 'better machinability and oven spring, increased volume and, in some cases, reduced mix time'.
"We believe Pristine Organic 522 will begin to change what consumers can expect from organic baked goods in terms of a quality eating experience," says Ashley Robertson, market manager for bakery at Corbion.
"This category has been considered a healthy option by many consumers for some time, but now organic bakers can deliver more of the appealing sensory attributes associated with the best in baking."