Cargill boost for cocoa farmers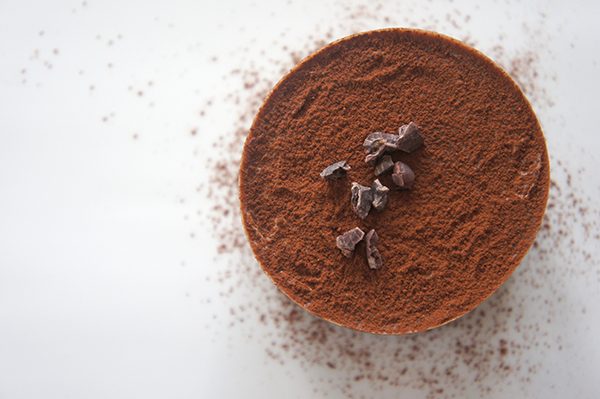 Cargill says the amount of sustainable cocoa it has sourced in Ghana has doubled since the establishment of its licensed buying company model (LBC) and over 13,000 cocoa farmers are now benefiting from the
initiative – up by 30 per cent from 10,000 a year ago. 
The figures have been published as Cargill makes its second sustainable premium payment of $870,000 to farmers since establishing its own direct sourcing model in 2016. These payments
currently represent the highest payments paid per bag of certified cocoa in the industry for the 2017/2018 crop season in Ghana.