Technology and sustainability at the fore of Food Tech Matters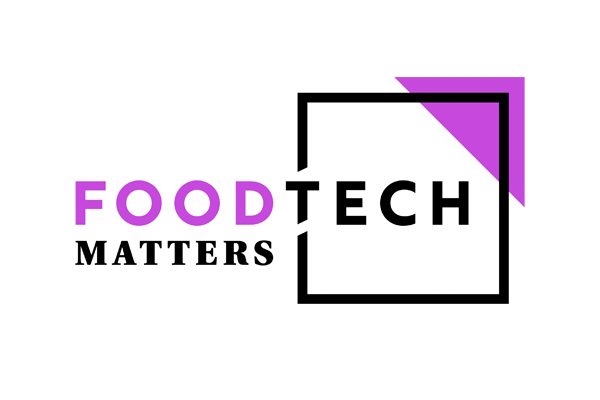 Technology is proving to be a game-changer in defining the future of sustainable food, and the fast-paced food tech scene has certainly pricked the ears of business savvy investors.
Food Tech Matters takes place in London next month and offers an opportunity for the world's food tech entrepreneurs to meet and secure business with global food leaders, and a line-up of investors looking for the newest, most innovative technologies set to change the future of food as we know it.
Taking place on 25-26 June, the two-day meet-up has attracted some of the biggest names in the food tech space.
Amongst those attending include:
Costa Coffee, Microsoft, Nestle, Five Seasons Ventures, Danone, KM Zero Hub, Draper Esprit – BiTHOUSE GROUP, Seedrs, Anterra Capital, Sainsbury's, Future Food Network, Pepsico, Unilever, Barclays, Cape Capital, Doehler Ventures, ETF Partners, Octopus Ventures, HSBC, Ferrero, Virgin Management, Piper PE LLP HSBC, Bowman Ingredients, Wheatsheaf Group
Start-ups looking for investment, to scale up their solutions and bring them to the mass market can apply to pitch their solutions during three separate, unique pitching sessions.
The event's agenda offers insight into key areas of innovation and features speakers from start-ups including Zina Mavroedi, CEO of E-Fresh who just reached the top 40 under 40 list for Fortune magazine 2019. Top industry speakers from food brands and food tech investors will discuss innovation strategies, food tech trends, protein alternatives to meat, AI and robotics solutions, Agri-tech, food waste tech, personalised nutrition and much more.
Food Tech Matters takes place at The Crystal, London, 25-26 June 2019.

Related content